Musicworld Music School
Our dedicated Music School is located on the upper floor of Musicworlds lovely old Victorian Town Property. They are Northampton's longest established Music Center. Plenty of parking and the perfect 'drop off' location as we are just outside of The Town Center and near the bustling Wellingborough Road. Our skilled teachers will guide you through the steps of learning Piano, Keyboard, Organ, Guitar and even Melodion!
The School itself caters for Pupils of all ages, and lessons are conducted in a unique way devised by our own teacher, Trevor Brown. Trevor is the author of popular 'Student Series' music tuition books. (more info on the courses using the buttons on this website)
Our pupils have individual attention, progressing at their own rate without having to worry about a tutor standing over them. They do not have to undergo the embarrassment of playing to other class members either.
Our 'early learners' (from age 4) are taught individually by our specialist teachers. The course used is written specifically for the younger pupil and we have had excellent results with all of our young ones.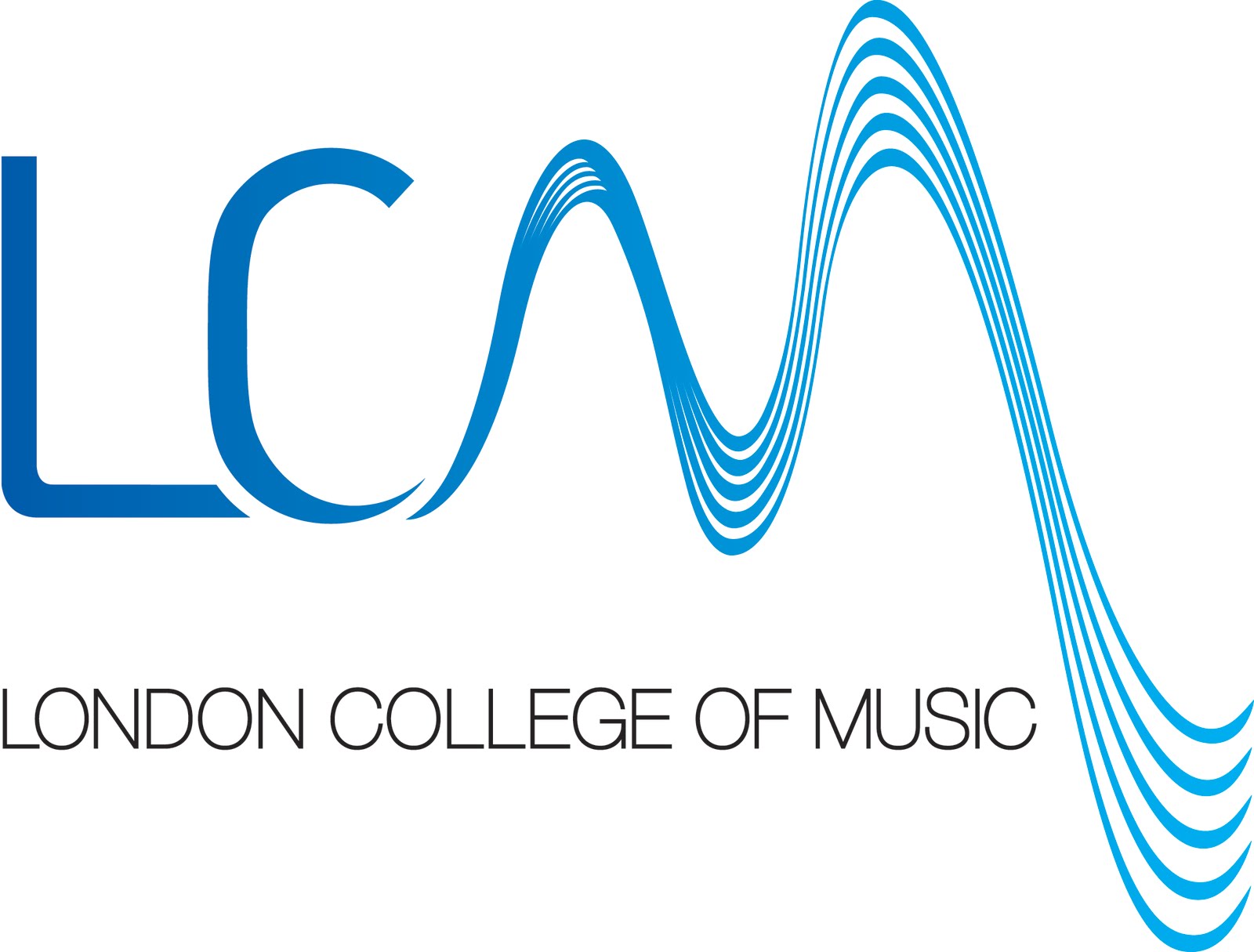 Examinations & Grades
London College Of Music Examinations are optional, and at this point in time we have a 100% pass rate for all of our pupils entering. In addition, many pass with 'honours' and 'distinctions'. Please ask your tutor if you would like to take exams.